Residential Applications
GACO HFO SPF applied by Stellis Spray Foam Insulation is an excellent choice for new construction or for renovating older homes. Spray Polyurethane Foam insulation (SPF insulation) technology will increase the value, life, and overall comfort of your home, so be sure to specify GACO HFO spray foam insulation when talking with your builder, re-modeler, or architect. You'll quickly see value added to your home and the money-saving energy efficiency spray foam provides.
Saving Money and Energy
The day you choose spray-in-place foam insulation is the day you can look forward to lower monthly energy bills. GACO HFO spray foam insulation keeps your home cooler in summer and warmer in winter because it doesn't allow air flow through your home's walls or ceiling.
The reality is, you can be paying a good deal less on your utility bills in spite of skyrocketing heating and cooling prices just by sealing the cracks and gaps in your home. These penetrations waste up to 40% of every home heating and cooling dollar. Why not stop this waste now by sealing your home with spray foam insulation today?
Get a Quote
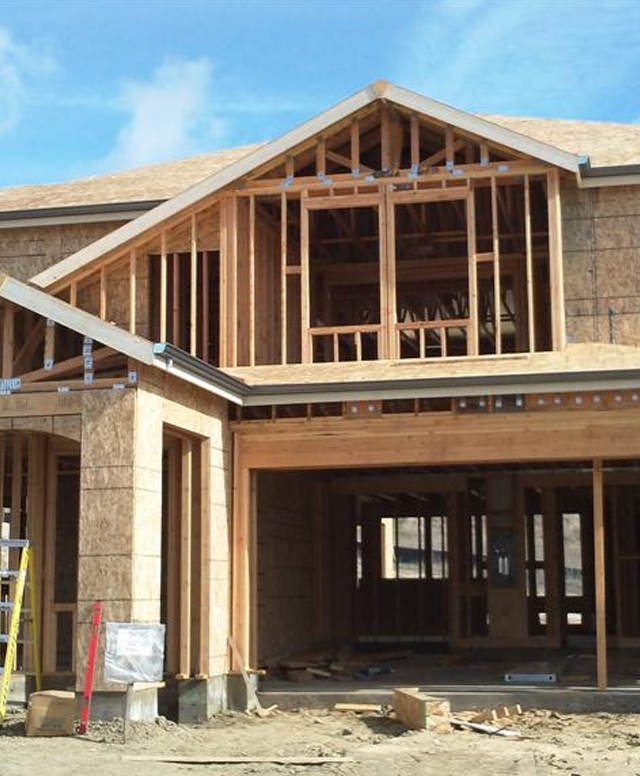 Push the Thermal Envelope with Spray Foam.
There are many uses for spray foam insulation in the residential sector. Some areas that benefit from spray foam insulation are listed below.
Spray Foam Insulation in Walls:
Applied in exterior wall cavities before interior drywall is installed
Sound deadening between rooms
Spray Foam Insulation in Basement/Crawl Spaces:
The sill plate (where the walls meet the foundation)
Service entrances (openings through which electrical, plumbing or heating services enter the house)
Concrete or cinder block holes and foundation cracks
Heating and/or cooling duct-work
Stud walls in finished basement applications
Under floors – Seals against moisture and temperature
Spray Foam Insulation in Cathedral Ceilings:
Sprayed directly to the underside of the roof deck
Spray Foam Insulation in Attics

:
Open frame cavities in walls or partitions which are open to the attic
Holes in the ceiling (especially around electrical boxes and wiring, HVAC exhaust fans, plumbing installations, attic hatches and chimneys)
Shrinkage cracks between framing and interior finishes on partition walls
Along the underside of the roof deck (for unvented attic applications)
There is no better insulating material that can seal your home from air and moisture intrusion, save on expensive utility bills, strengthen your building, and protect your health from harmful mold, airborne pollutants, and allergens than Spray Foam insulation.

Engineered to meet the toughest building code standards
Stellis uses Pinnacle's line of spray foam insulation meeting the latest demand trends for energy-efficiency and green construction. Unsurpassed air barrier and high R-value gives Pinnacle spray foam a distinct advantage over other insulating products, providing homeowner's financial savings of 50% or more off of their heating and cooling bills.